Appearance
Throughout the aging process, our bodies change, and we aren't always happy with the results.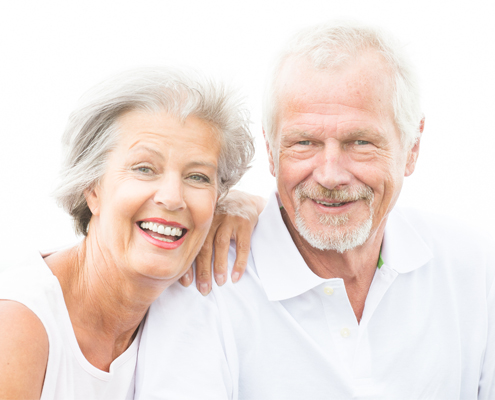 Intimate areas such as the vagina can age rapidly due to childbirth and menopause, leaving women feeling uncomfortable in their own skin. Most often, vaginal aging results in sagging and extra or loose skin which can cause discomfort and create an unpleasant appearance in some cases.
Being uncomfortable about the appearance of their vagina can often lead women to have a restricted sex life. They are left embarrassed about the way they look, and their confidence is reduced.
Often, women will try exercises and toning techniques to keep their vaginal tissue tight. However, these don't produce long-lasting results – especially if they are suffering from loose or extra skin.
ThermiVA could be your solution
If the above description sounds like you, ThermiVA could be the solution to your problems.
Tightening and toning the internal and external vaginal tissues through the use of radio frequency and gentle heat, ThermiVA is an effective and safe way to improve the overall appearance and tightness of the vagina.
Using an S-shaped hand piece during the 15- to 30-minute procedure, the vaginal tissues are targeted at a deep level, which means the entire area can be toned and tightened.
You'll see results after just one treatment; however, our surgeon, Dr. Constantine, recommends three treatments to generate the best possible results.
The overall appearance of your vagina will be greatly improved. Whether you suffer from internal loose skin or labia looseness, ThermiVA can treat it all.
The treatment makes the vagina appear more youthful and restores some of the tightness that was there before the effects of aging and childbirth took place.
The results from the treatment last for a significant amount of time, too. After three treatments, the results from ThermiVA will last between nine months and two years.
As there is no downtime and the treatment doesn't require any invasive cuts or lasers, the treatment can fit into your everyday life – there is little to no pain during or after the procedure, so you don't need to worry about further implications.
Get your confidence back with ThermiVA
Vaginal rejuvenation has never been easier. Forget trying to achieve a youthful vagina with Kegel exercises and simply undergo three 15- to 30-minute treatments to achieve a new and improved intimate area.
Our patients have seen the benefits of the treatment, their confidence has been boosted and as a result, their sex lives have improved and they feel like their old selves.
To find out more about ThermiVA treatments and how they could transform your life, get in touch with Dr. Constantine today.
Call our clinic at 214-739-5760, or email us at info@thermiva.com.
ThermiVA FAQs
Questions? We've got answers. These commonly asked questions will help you learn more about this revolutionary new procedure:
What are the benefits of ThermiVA?
Can ThermiVA treat both internal and external vaginal looseness?
How many treatments will I need?

READ ALL FAQs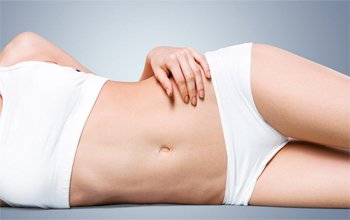 Consultation – First and foremost, set up an appointment with your doctor to determine whether ThermiVA is the right procedure for you. Patients who are pregnant or experiencing a urinary tract infection should not begin ThermiVA. Currently, there are alternative...
read more
Fadi C. Constantine, M.D.
8220 Walnut Hill Lane, Suite 206
Dallas, TX 75231