ThermiVA FAQs
Questions? We've got answers. These commonly asked questions will help you learn more about this revolutionary new procedure:
What are the benefits of ThermiVA?
Can ThermiVA treat both internal and external vaginal looseness?
How many treatments will I need?

READ ALL FAQs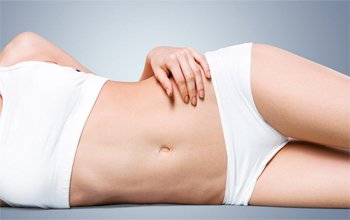 Consultation – First and foremost, set up an appointment with your doctor to determine whether ThermiVA is the right procedure for you. Patients who are pregnant or experiencing a urinary tract infection should not begin ThermiVA. Currently, there are alternative...
read more
Fadi C. Constantine, M.D.
8220 Walnut Hill Lane, Suite 206
Dallas, TX 75231