Function and Feeling
The most common reason for undergoing a ThermiVA treatment is to improve overall function and feeling of the vulvovaginal area.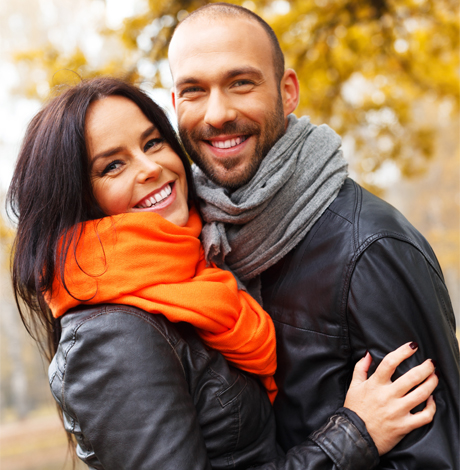 Often, as women age, and due to factors such as childbirth, the vaginal skin begins to loosen and can leave debilitating side effects.
Some of the most common conditions treated and prevented by ThermiVA treatments include:
Vaginal and Labial Laxity
Due to general aging, childbirth, congenital concerns and other factors, the vaginal and labial tissues can become loose, and as a result, can cause discomfort and pain. Side effects of having loose skin in this area can be diminished sexual sensation and less sexual sensation, including the inability to orgasm.
Atrophic Vaginitis
As women age, their production of the hormone estrogen reduces, causing inflammation of the vaginal tissues – thinning and shrinking of the tissues also impacts the tightness of the vaginal area.
Female Sexual Dysfunction
The clitoral hood that covers the clitoris, the center of women's sexual arousal, can become loose as women age. This results in a reduced ability to achieve orgasm and generally less feeling during sexual activity.
Overactive Bladder/Urinary Stress Incontinence
As the upper vaginal area shares autonomy with the pelvic floor and urethra, often women who have carried a child and given birth find they suffer from stress incontinence. If you leak when undergoing physical movements or activity such as running, sneezing or coughing, ThermiVA treatments could help you.
What Is ThermiVA?
ThermiVA is a new vaginal rejuvenation treatment that can help restore and repair the function and feeling some women begin to lose due to aging, pregnancy and childbirth.
Using radio frequency and heat to stimulate new collagen production, ThermiVA can help ease the side effects of the above conditions and improve the general function and feeling of the vaginal tissues.
Our patients who have undergone ThermiVA treatments report feeling a huge confidence boost. They feel more like their old selves and have renewed sense of vigor in their daily lives.
Each treatment takes between 15 and 30 minutes, and patients often see results after just the first procedure. However, Dr. Constantine does recommend a minimum of three treatments to see the best possible results.
As the procedure isn't invasive, there isn't any downtime. Those who have ThermiVA can carry on with their usual lives immediately after, making it an excellent alternative to more invasive vaginal rejuvenation options, such as vaginoplasty.
To find out more about ThermiVA treatments and how they can help you, call our clinic at 214-739-5760 or email us at info@thermiva.com.
ThermiVA FAQs
Questions? We've got answers. These commonly asked questions will help you learn more about this revolutionary new procedure:
What are the benefits of ThermiVA?
Can ThermiVA treat both internal and external vaginal looseness?
How many treatments will I need?

READ ALL FAQs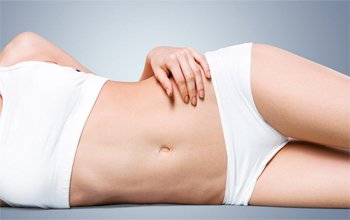 Consultation – First and foremost, set up an appointment with your doctor to determine whether ThermiVA is the right procedure for you. Patients who are pregnant or experiencing a urinary tract infection should not begin ThermiVA. Currently, there are alternative...
read more
Fadi C. Constantine, M.D.
8220 Walnut Hill Lane, Suite 206
Dallas, TX 75231