Mommy Makeover
If you are experiencing vaginal looseness and sagging due to one or multiple childbirths, you are not alone.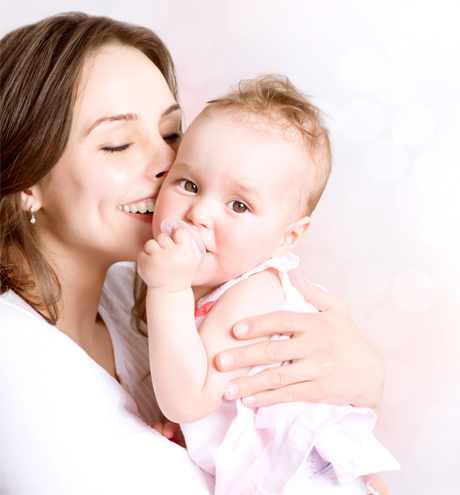 The experience of carrying children is life-changing; however, the effects on your body can leave you feeling self-conscious for the rest of your life – especially for those who have been pregnant more than once.
The most common reason for undergoing a ThermiVA treatment is due to childbirth; however, as Dr. Constantine is a highly experienced surgeon as well as a ThermiVA specialist, he is often asked about other treatments to reduce the signs of aging and carry a child.
The Mommy Makeover is an extremely popular treatment, combining a range of surgeries and procedures to reduce the typical areas affected by pregnancy, including the stomach and breasts.
Often, our patients will undergo the Mommy Makeover alongside the ThermiVA procedure to complete their entire makeover all at once.
Am I the right candidate for a Mommy Makeover?
Any woman who is struggling with her self-confidence after pregnancy and childbirth is a good candidate for a Mommy Makeover.
As Dr. Constantine always has a consultation with his patients before doing any treatments, he understands most women try to remove their "mommy tummy" with exercise and healthy eating. However, for most women who have carried at least one child, the stomach has excess skin due to the stretching of the stomach during pregnancy.
Breasts are another common concern. Women are usually left with sagging and deflated-looking breasts after pregnancy, which can result in them feeling extremely self-conscious.
If this sounds like you, we can help.
Our Mommy Makeover usually consists of a combination of ThermiVA, a cosmetic stomach operation and some form of breast rejuvenation.
Stomach Procedures
Liposuction
Body contouring
Tummy tuck
Breast Procedures
Breast augmentation
Breast lift
Breast reconstruction
Breast reduction
Why combine a Mommy Makeover with ThermiVA?
Dr. Constantine has found when his patients visit for their initial consultation, they often have more than one area of concern, especially women who have experienced pregnancy and childbirth.
In most cases, more than one procedure is required to achieve the desired results, and by combining three key treatments, he has been able to offer a full solution to his clients.
ThermiVA tightens vaginal tissues, rejuvenating the area and leaving the patient feeling less self-confident about sagging or loose skin. The vagina is often one of the most affected areas during childbirth, so why undergo treatments to restore your stomach and breasts and leave this key area feeling uncomfortable?
Many of Dr. Constantine's patients have found that by undergoing the three treatments together, their self-confidence was boosted and all of their areas of concern were dealt with at once.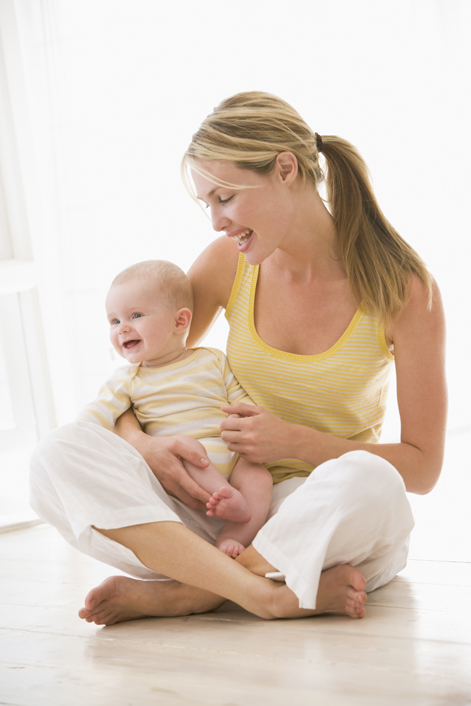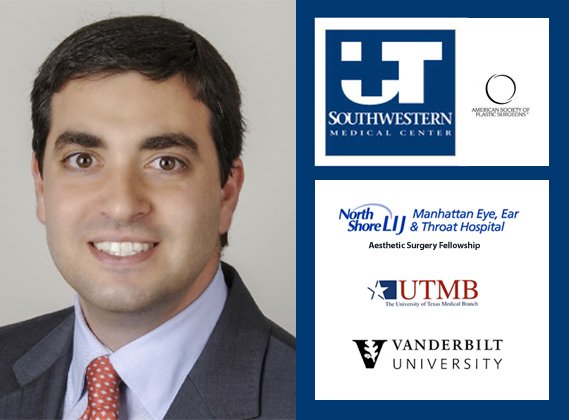 Are you interested in booking a consultation with Dr. Constantine?
Prior to helping any of his patients start their journey toward a new body, he asks them to come in for an initial consultation to talk through what areas they would like to improve.
Because every patient has different needs and wants, Dr. Constantine takes a personalized approach toward every Mommy Makeover; no two treatments are exactly the same.
To speak to a member of our team and book your consultation, call us at 214-739-5760 or email us at info@thermiva.com.
ThermiVA FAQs
Questions? We've got answers. These commonly asked questions will help you learn more about this revolutionary new procedure:
What are the benefits of ThermiVA?
Can ThermiVA treat both internal and external vaginal looseness?
How many treatments will I need?

READ ALL FAQs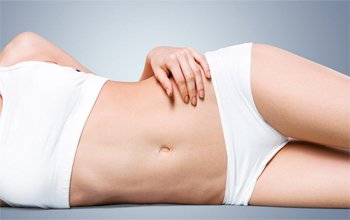 Consultation – First and foremost, set up an appointment with your doctor to determine whether ThermiVA is the right procedure for you. Patients who are pregnant or experiencing a urinary tract infection should not begin ThermiVA. Currently, there are alternative...
read more
Fadi C. Constantine, M.D.
8220 Walnut Hill Lane, Suite 206
Dallas, TX 75231