Privacy Policy
We will not collect any personal information from you that you do not volunteer, and we are the sole owner of all information collected on this site.
We do not sell, share or rent this information to others in any way that we have not mentioned in this statement.
We use Google Analytics Advertising features, and are required to notify our visitors by disclosing the following information in our privacy policy:
We use Google Adwords and Google Analytics.
You may opt out of Google Analytics Advertising features through Google Adwords settings for mobile apps.
You may opt out of Google Analytics by following this link to Google Analytics' currently available opt-outs for the web.
We do not use any third-party cookies.
ThermiVA FAQs
Questions? We've got answers. These commonly asked questions will help you learn more about this revolutionary new procedure:
What are the benefits of ThermiVa?
Can ThermiVa treat both internal and external vaginal looseness?
How many treatments will I need?

READ ALL FAQs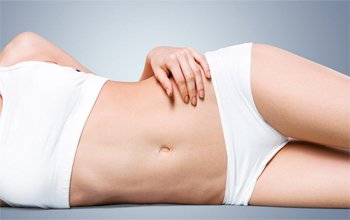 Consultation – First and foremost, set up an appointment with your doctor to determine whether ThermiVA is the right procedure for you. Patients who are pregnant or experiencing a urinary tract infection should not begin ThermiVA. Currently, there are alternative...
read more
Fadi C. Constantine. M.D.
8220 Walnut Hill Lane, Suite 206
Dallas, TX 75231