Tighten and Tone
Traditionally those looking to tighten and tone their vagina only had the option to undergo cosmetic surgery, which comes with at least one month of rest and, in some cases, up to a full year of discomfort after the procedure.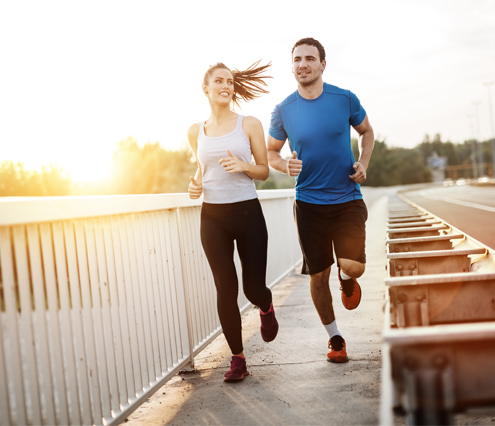 Often, women who want to tone this area have undergone childbirth and have found that their vagina now has loose skin which causes not only self-confidence issues but also medical problems such as dryness, incontinence and pain in their daily life.
Having loose labial skin after childbirth (and even for women who have started the aging process) is very common; however, many women do not want to put their bodies through the process of having a complicated procedure such as a surgical vaginal rejuvenation.
Instead, these women are now opting for ThermiVA, a tightening and toning procedure that not only improves overall appearance of the vaginal area, but can also prevent dryness and discomfort and minimize the likelihood of mild incontinence.
ThermiVA – the non-surgical way
If you have a hectic daily life and just do not have the time to undergo surgery, ThermiVA offers a non-surgical approach to resorting and repairing your vagina.
Using radio frequency and mild heat, this outpatient procedure aims to tighten and tone the vulvovaginal tissue through a temperature-controlled, S-shaped hand piece.
The radio frequency is targeted towards the chosen area. Often, both internal and external vaginal tissues are treated during ThermiVA; however, in some cases patients only wish to tighten the external vaginal tissues to improve appearance.
By stimulating new collagen production, the vaginal tissues are tightened, with results showing after just one treatment. However, Dr. Constantine recommends each patient undergo a minimum of three sessions to gain best results.
With gentle curves and thin thermistor tip, the treatment offers little to no discomfort and pain during and post-procedure, so unlike a vaginoplasty or labiaplasty, there doesn't need to be a period of weeks resting after the treatment.
The benefits of ThermiVA
If you are hoping to be able to tighten and tone the vaginal tissues, ThermiVA is the procedure for you; however, it also comes with many other pluses that you could benefit from, including:
No downtime after the treatment
Overall tightening of the internal and external vaginal tissues
Softer and smoother skin
Reduced vaginal dryness
Results can last between nine months and two years (or longer!)
Just three 15- to 30-minute treatments
Results can be seen after just one session
Likelihood of incontinence is reduced
Not an invasive treatment, no cuts or incisions are needed
Comfortable heat during the treatment that can be temperature-controlled to suit you
If you are considering the ThermiVA treatment and would like to know more from our specialist, Dr. Constantine, why not book an initial consultation?
Dr. Constantine will be happy to talk you through what treatments/procedures he feels will work best for you. To find out more, call our clinic at 214-739-5760 or email us at info@thermiva.com.
ThermiVA FAQs
Questions? We've got answers. These commonly asked questions will help you learn more about this revolutionary new procedure:
What are the benefits of ThermiVA?
Can ThermiVA treat both internal and external vaginal looseness?
How many treatments will I need?

READ ALL FAQs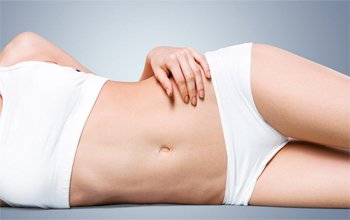 Consultation – First and foremost, set up an appointment with your doctor to determine whether ThermiVA is the right procedure for you. Patients who are pregnant or experiencing a urinary tract infection should not begin ThermiVA. Currently, there are alternative...
read more
Fadi C. Constantine, M.D.
8220 Walnut Hill Lane, Suite 206
Dallas, TX 75231